Aya Elsekhely is a photographer specializing in maternity and family photoshoots. She clicks amazing works that cherish your moments into long-lasting memories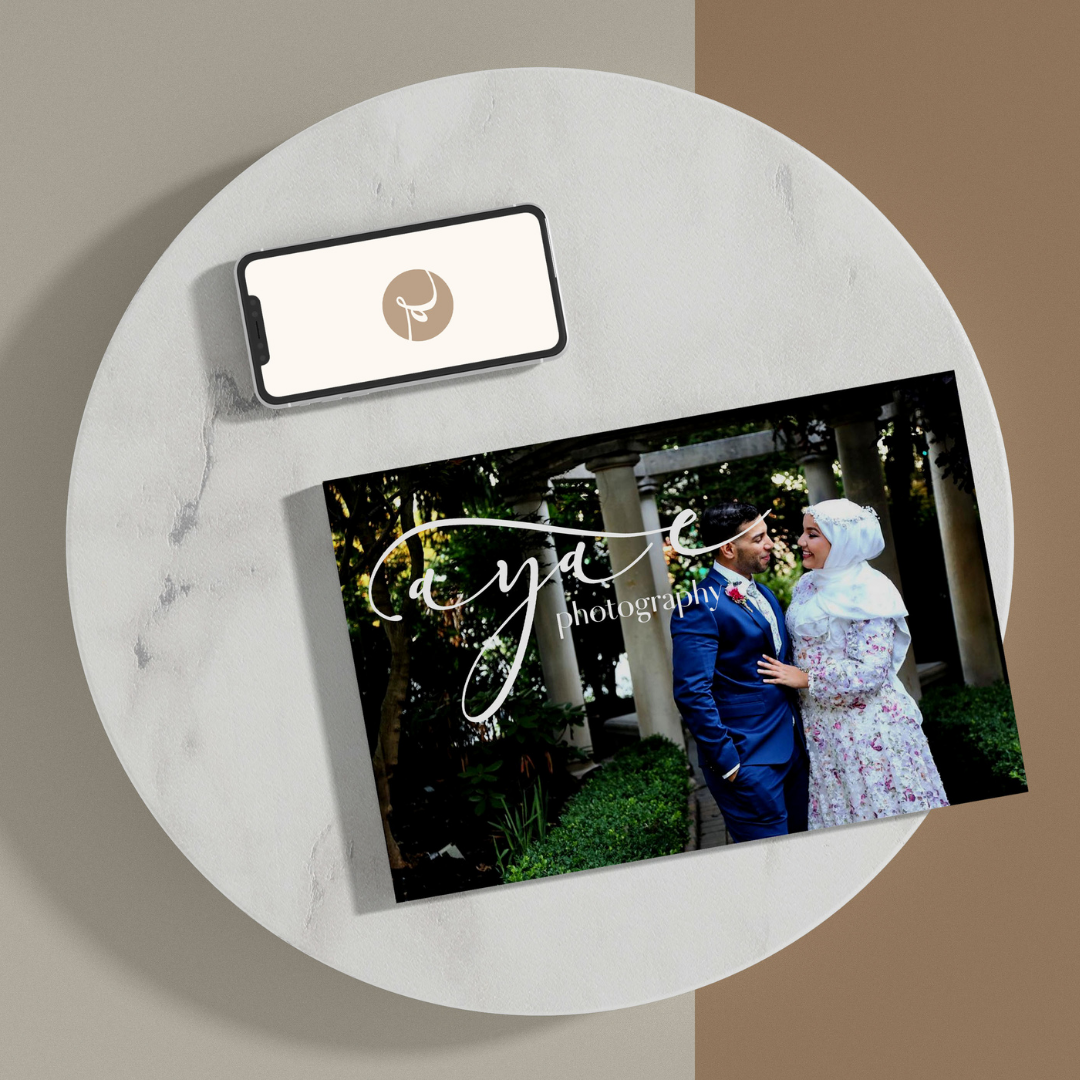 WHAT WE WORKED ON.
BRAND IDENITIY DESIGN
Here are the things we worked on for her brand.
+  LOGO DESIGN
+  MOOD BOARD
+  BRAND COLOR
+  BRAND FONT
𝐋𝐨𝐠𝐨 𝐞𝐯𝐨𝐥𝐮𝐭𝐢𝐨𝐧- " Logo represents the connection and protection Aya take care of her clients who are new married couples, Mom to be and children and present that into cherishing memory.She represents the love and the bond through her clicks The long wave connection through the 𝐋𝐞𝐭𝐭𝐞𝐫 "𝐞" in protection and bonding to 𝐚𝐲𝐚 ( 𝐥𝐞𝐭𝐭𝐞𝐫𝐬)represents that.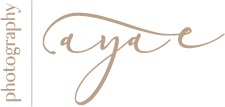 The core problem
Here is the struggle she had before reaching me,
+  Her logo and brand are not reflecting her identity.
+  No sequence font that could reflect her value and identity.
Then we discussed and figure out,
+  Her ideal client avatar and who she is looking to focus more.
+  Then we figured out the stylewould be the best suit for her.
+  Her identity to reflect her brand uniformity.
We worked together to make an amazing launch result for her program.
Aya was able to focus on her works and reflects the her identity through her works
Her packaging and delivery reflects her brand
She was able to promote her logo on the places with confident.