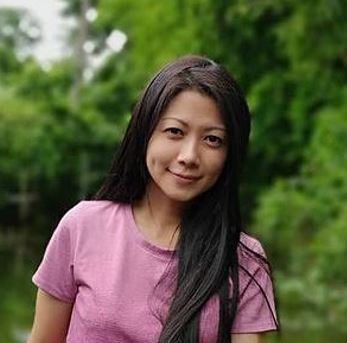 CUSTOM WEBSITE DESIGN
COMPULSIVE MOMMY
Kristy Ting is a pharmacist turned mompreneur, she is dedicated to empowering working mommies to leave their 9-5 and bring their skill sets online, with a focus on the types of jobs mothers can do, products they can launch, and juggling motherhood at the same time. Her custom website reflects her  personality.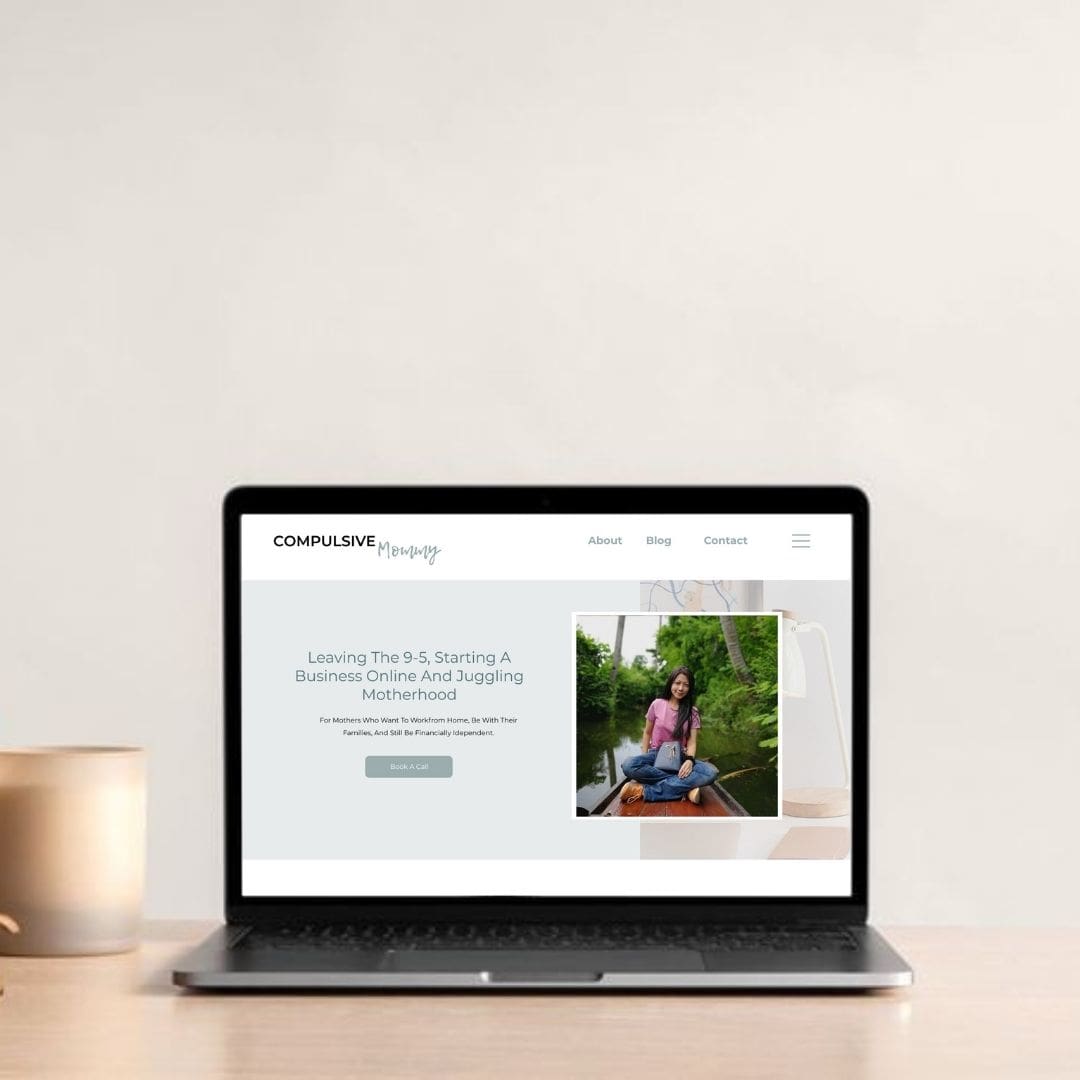 CUSTOM SALES PAGE DESIGN
ELENA CONNOLLY
Eena Connolly is a copywriter and coach. She believes in the glorious power that sales psychology-packed copy has to take your business higher. She teaches and writes sales and launch copy that's so loaded with strategy and psychology that it's about to burst. We worked on her custom high-converting sales page for her coaching program. The page was strategically designed to lead the audience into her program.
LEAD MAGNET & COURSE FUNNEL DESIGN
YOUR WAY REAL ESTATE
Natalie Mitchell is a seasoned real estate broker with over 20 years of experience. She is an author, business coach, and investor. We worked on her entire lead magnet and course sales funnel in kajabi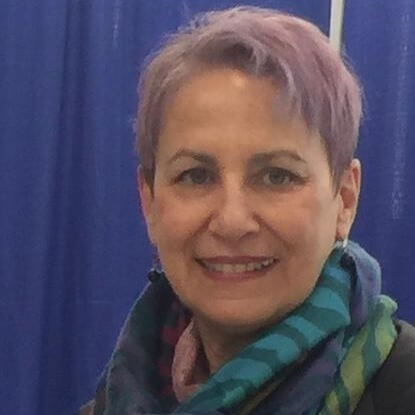 SALES FUNNEL DESIGN
THE ART OF LIVING
Debra Eklove Joy is a coach, Author, and Speaker  Of the Art of Living. For over 20 years now she is working with people to help overcome stress and negative emotions.  We worked on her entire sales funnel that includes interactive ebook designs, Sales funnel setup, and automation with all promotional materials.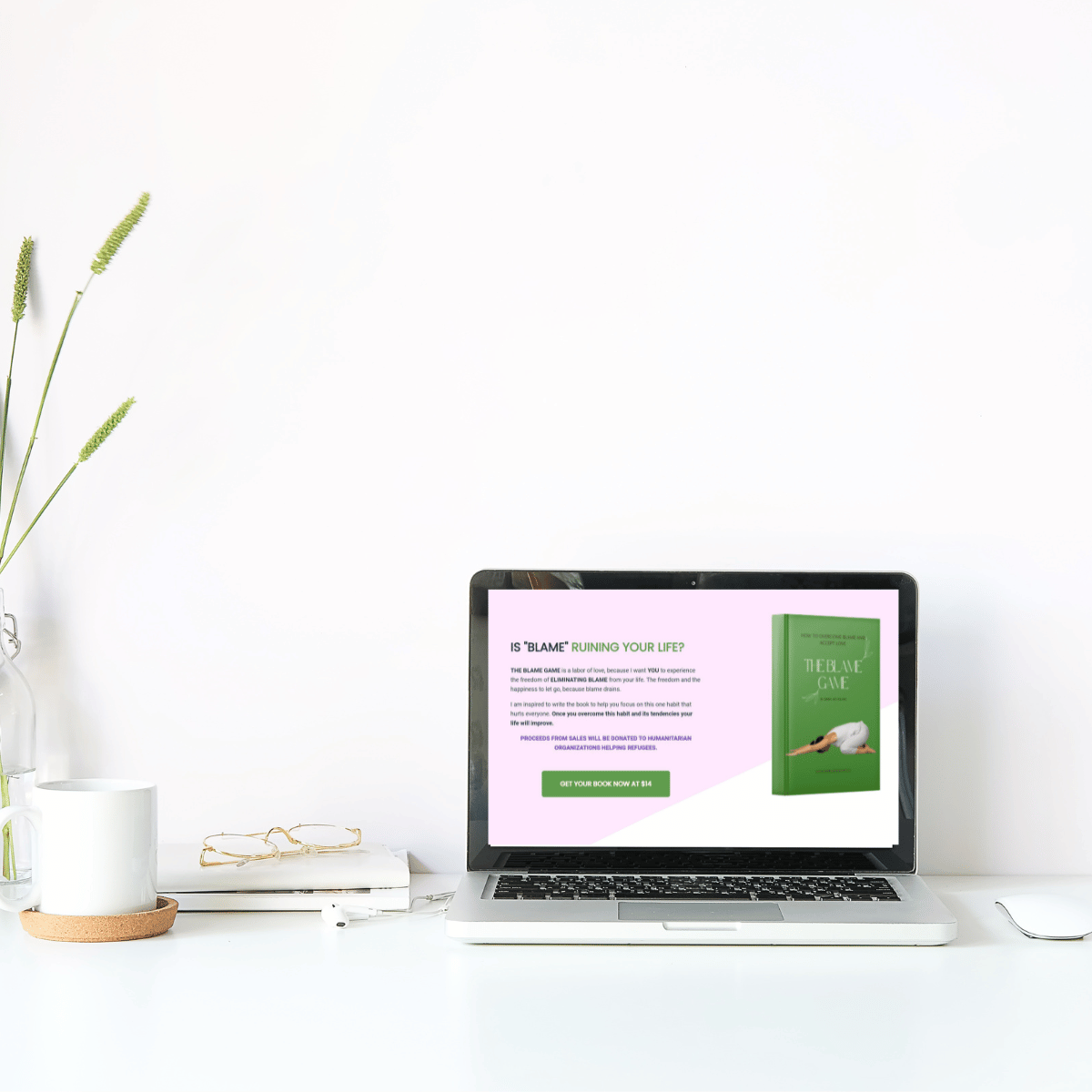 CUSTOM BRAND & WEBSITE DESIGN
DR.AYA AKKARI
Dr.Aya Akkari is leadership and emotional resilience wellbeing mentor and coach and founder of Lead from Your Soul. Her mission is to empower leaders to lead from their souls through conscious awareness. We worked on her custom brand identity that reflects her brand story and integrate her old brand -lead from your soul. Her custom brand and website show her leadership mentality that helps entrepreneurs to lead.
BRAND IDENTITY DESIGN
AYA E  PHOTOGRAPHY
Aya Elsekhely is a photographer specializing in maternity and family photoshoots.She clicks amazing works that cherish your moments into long-lasting memories