CUSTOM BRAND & WEBSITE DESIGN
DR.AYA AKKARI
Dr.Aya Akkari is leadership and emotional resilience wellbeing mentor and coach and founder of Lead from Your Soul. Her mission is to empower leaders to lead from their souls through conscious awareness. We worked on her custom brand identity that reflects her brand story and integrate her old brand -lead from your soul. Her custom brand and website show her leadership mentality that helps entrepreneurs to lead.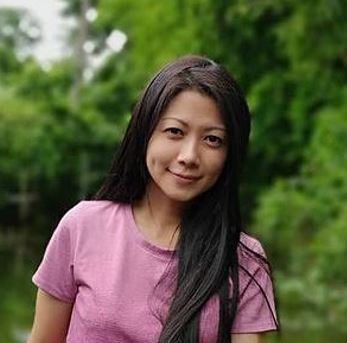 CUSTOM WEBSITE DESIGN
COMPULSIVE MOMMY
Kristy Ting is a pharmacist turned mompreneur, she is dedicated to empowering working mommies to leave their 9-5 and bring their skill sets online, with a focus on the types of jobs mothers can do, products they can launch, and juggling motherhood at the same time. Her custom website reflects her  personality.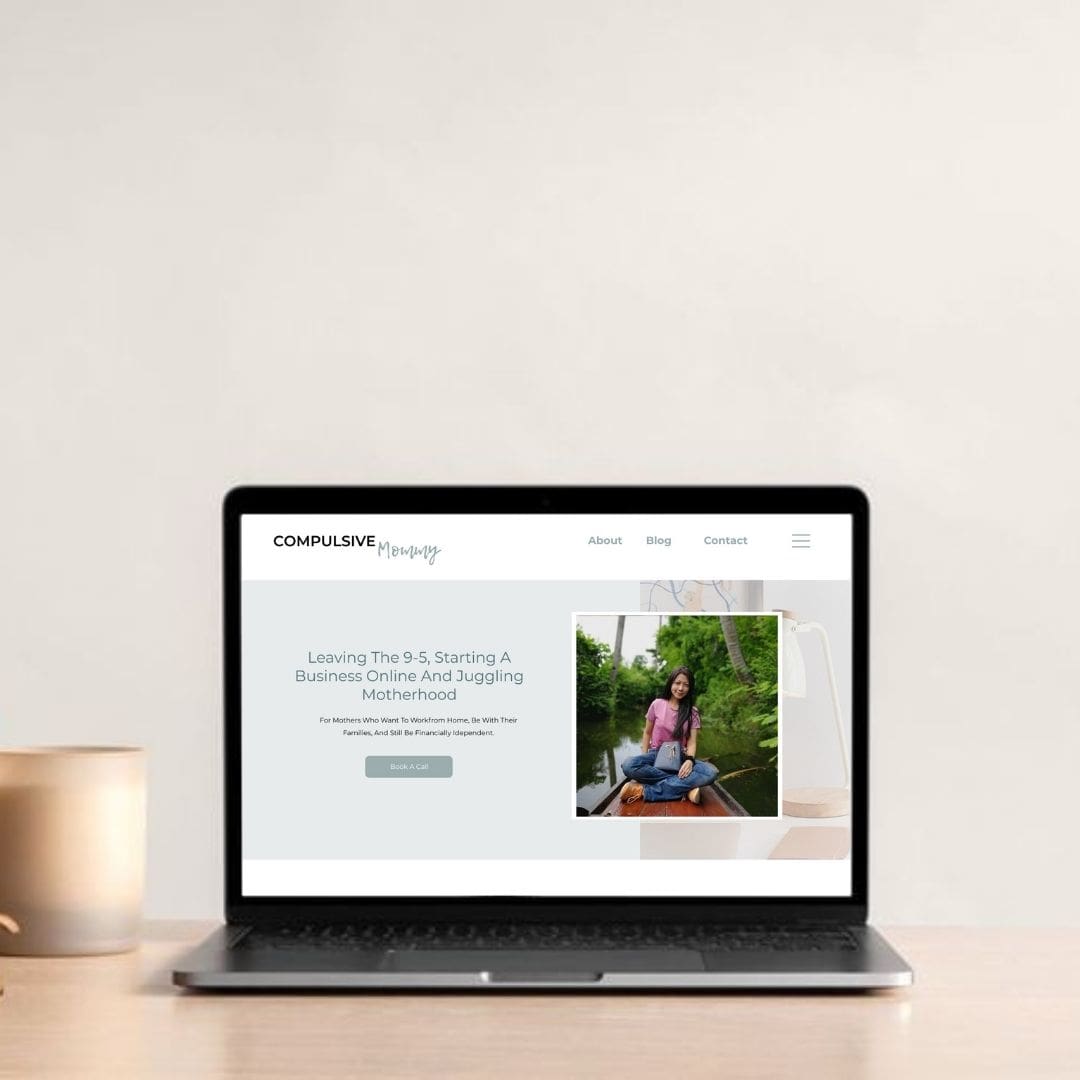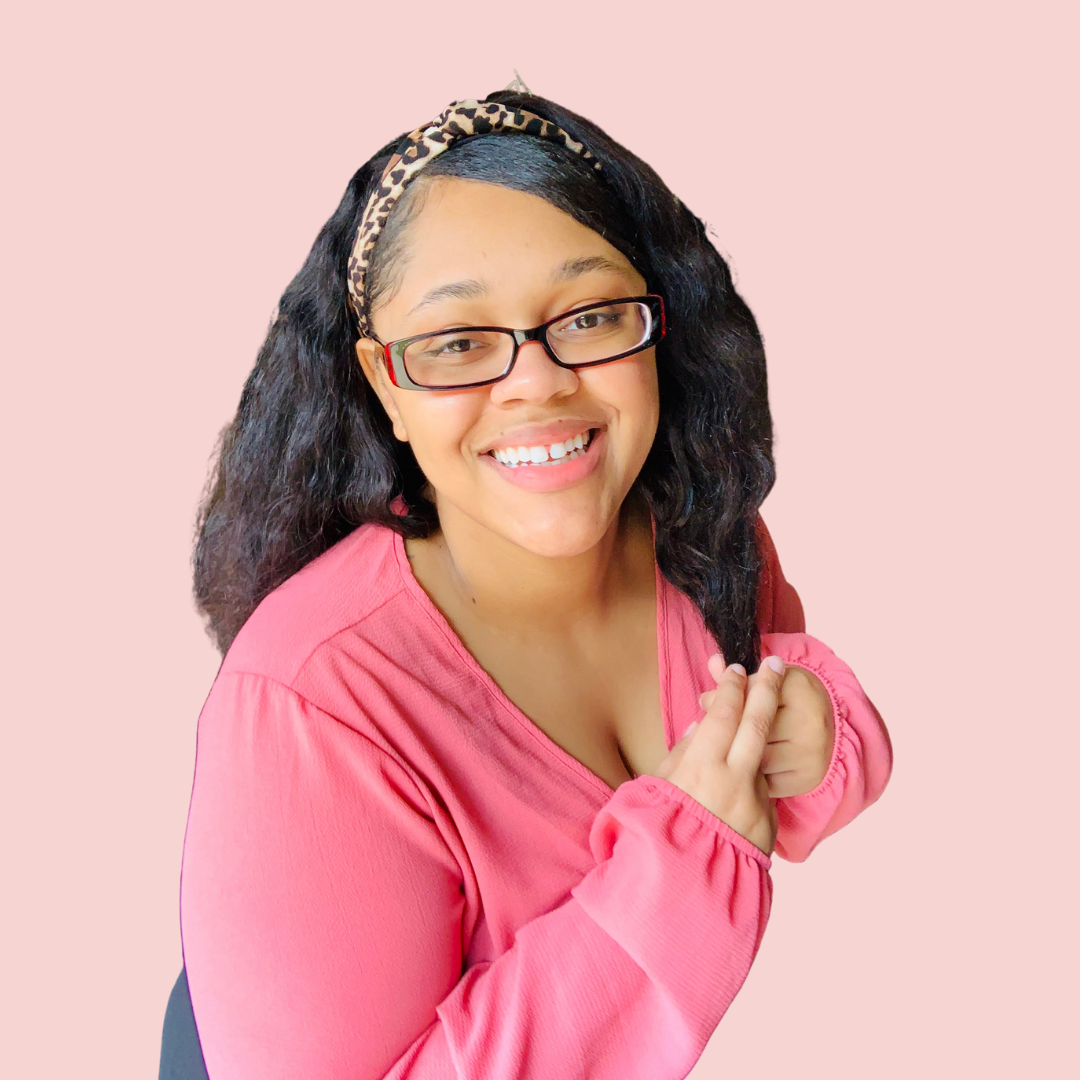 CUSTOM SALES PAGE  DESIGN
OFFICIAL BIZ BY DREE
Dree Smith teaches entrepreneurs who feel defeated, overwhelmed, and frustrated with building & maintaining their business to learn to clarify their vision, identity their target audience & create marketing strategies that generate continual conversion & sales. She is the co-founder of online community U which is  a space to connect socially and expand your network 
BRAND IDENTITY DESIGN
AYA E  PHOTOGRAPHY
Aya Elsekhely is a photographer specializing in maternity and family photoshoots.She clicks amazing works that cherish your moments into long-lasting memories