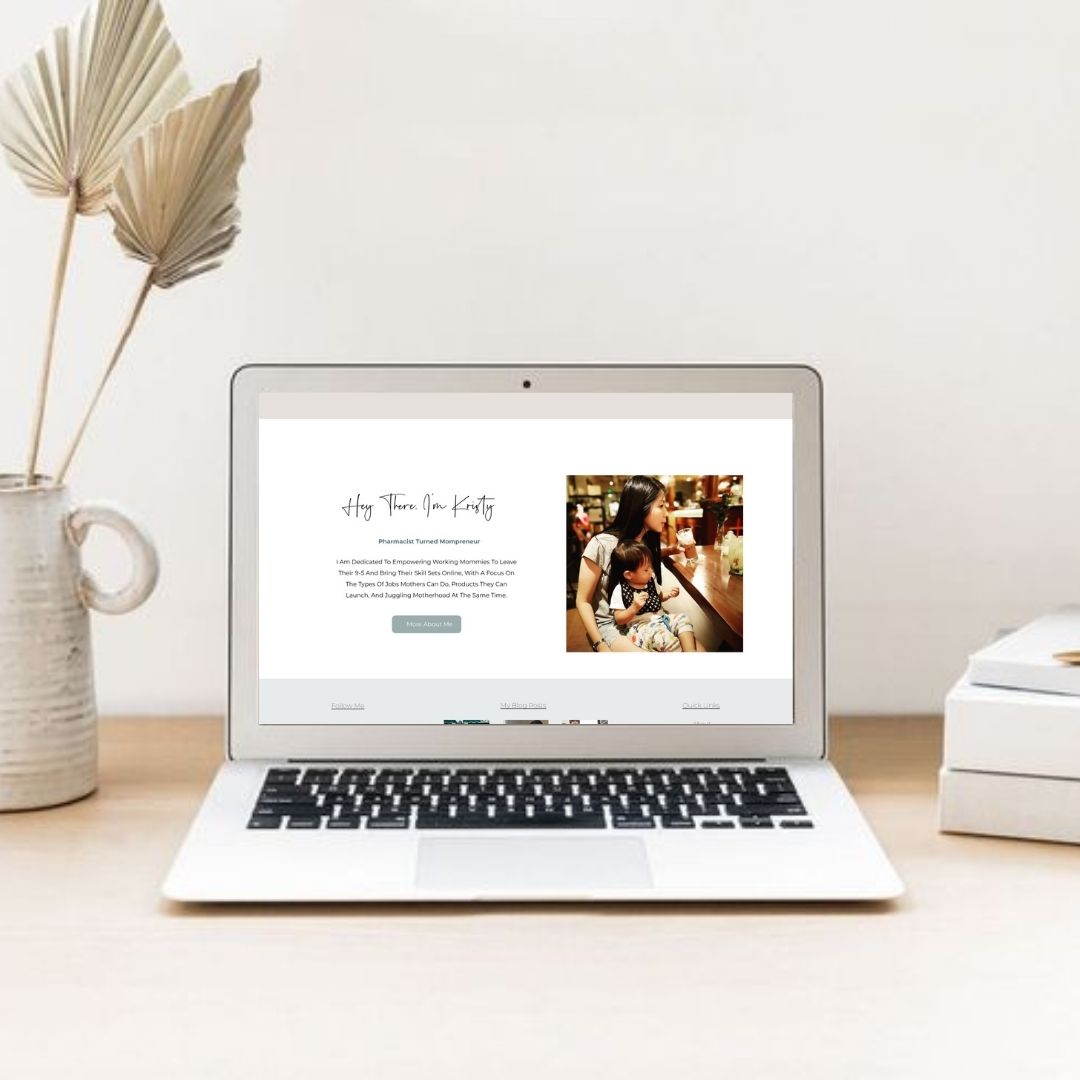 A Launch funnel is a journey that your potential clients go through to purchase your service. It takes people from noticing you, to trusting you, and finally, to buying your service.
If you've been trying to DIY this process, you've probably discovered by now that:
designing a funnel is quite techy and overwhelm.
you have been still figuring out which kind of funnel suits your service.

you have been googling every email term like segments, tags, link triggers, and what to write on each email sequence

You don't have the time to make sure it's done properly.
And finally, you realized that you need a high converting funnel that sells on autopilot, so you can take some rest chilling with your family and friends. Then yes, This Funnel package is absolutely for you where you get everything set and ready to launch.
WHAT'S INCLUDED
+  Framework and roadmap for the launch sequence.
+  One Landing Page &Thank you page design
+  Email Integration (Upto 5 sequence).
+  Sales Page Design.
+  Checkout &Thank you page.
+  Payment Integration & other necessary tech setups.
+  One Lead Magnet Design (Upto 10 pages/ 10slides)
+  Launch workbook design.(up to 10 pages)
+ BONUS: 1 Video Training
+ BONUS: 2 15 Days – Post Launch Support.
+ BONUS: 3 10 Launch promotion Graphics.

Investment starts at $2,300(USD) – Payment plans available
CUSTOM
Lead Magnet Design | Sales Page Design | Landing Page Design:
+  Landing page design
+  Short-form sales page design 
+  Long-form sales page design
+  Lead Magnet design