It's ok when you are not ready to hire a designer, But 
NEED TO MAKE SURE YOU ARE ON THE CORRECT PATH?
I'm here to help you keep works done on the right path so you can show up to your auidence with confidence and keep growing your business.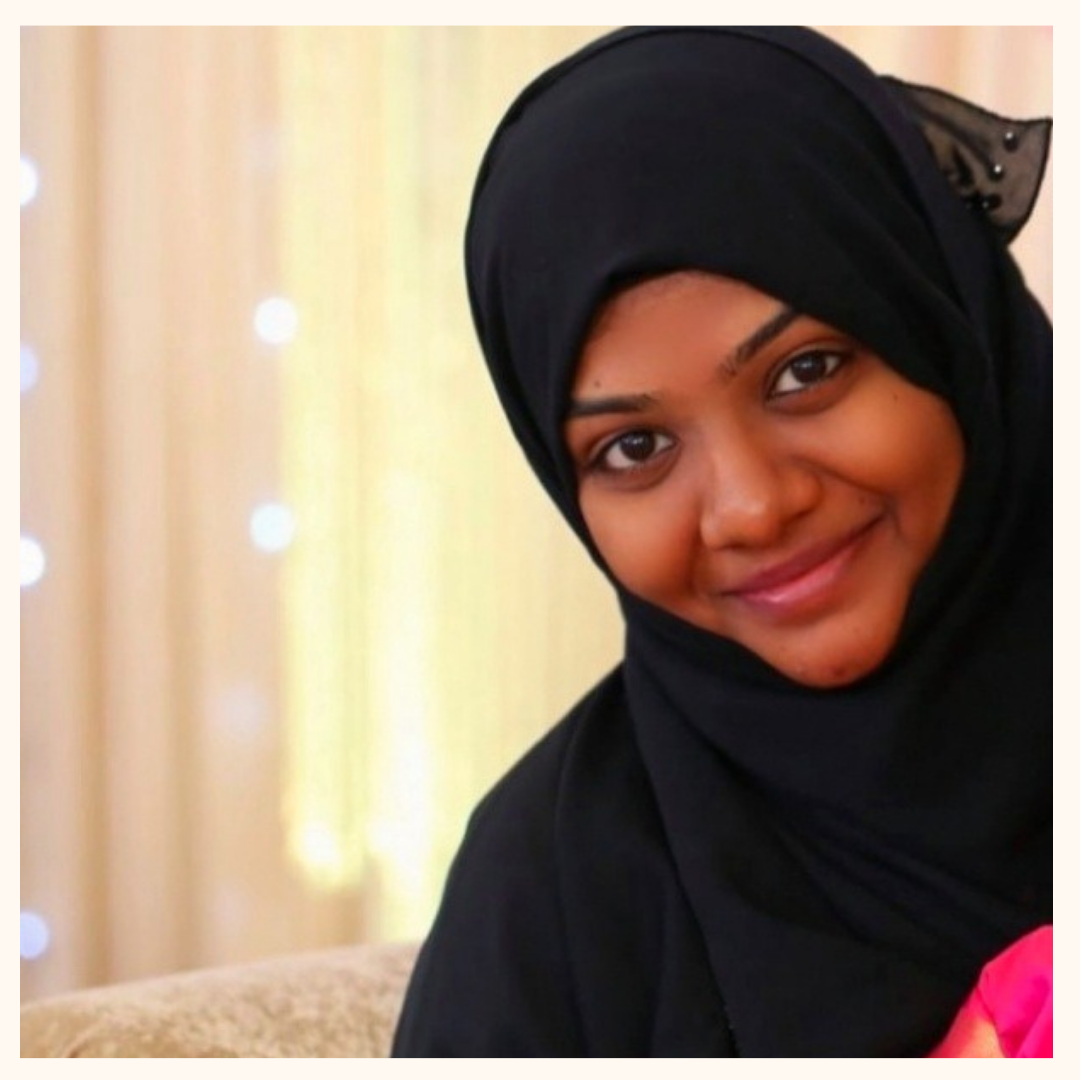 1:1 SESSION.
BOOK A POWER HOUR WITH ME
During our 60 minutes together, you can:
+  Ask me anything (Audit to your website/ landing page, tech clarity, launch implementation. )
+  Take me through your new offer /launch plan so I can help you put together your step-by-step action plan
+  Share your screen and get my feedback on your website, social media posts for launch, or launch emails.
+  Get personalized recommendations for platforms, tools, and courses (I've experimented with more than a few!)
Power hour (60 mins – 1:1 zoom call ) – $99 (USD)