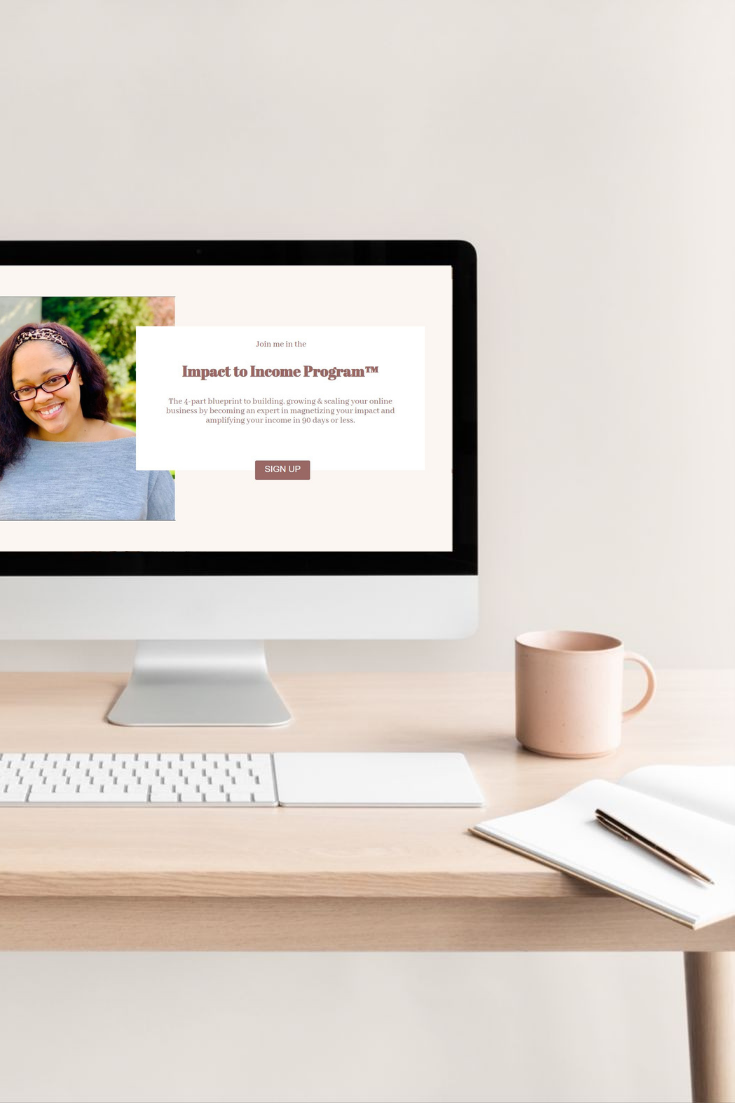 WHAT'S INCLUDED
+  Welcome sequences
+  Custom Built Website
+  Website & Content Strategy + Sitemap
+  4 pages custom design
+  Responsive for desktops, tablets, mobile
+  Email integration(Upto 5 sequence)
+  Basic SEO
+  Social Media Integration
+  Google analytics setup
+ BONUS: 1 Video Training
+ BONUS: 2 15 Days – Post Launch Support.

Investment starts at $2,000(USD) – Payment plans available
Additional website pages
Additional pages start from $500.
 This includes the landing page, sales page, and additional pages for the existing website.
E- commerce / Digital shop setup
For your online shop or digital products.
This includes up to 20 products per page – 5 categories and one payment provider.
The package can be customized according to your product and needs. Feel free to BOOK A CALL
Membership site setup
This includes

Members-only content
Events calendar and registration pages
Newsletter or blog
Member forum
Member directory
Online store

The package can be customized according to your product and needs. Feel free to BOOK A CALL
Website Maintenance
This includes updating  plugins, additional of blog content, additional website content on the existing page, Image optimization
The Monthly maintenance package starts from $500/month.
The package can be customized according to your needs. Feel free to BOOK A CALL
Logo & Brand kit
This includes

Primary logo
Secondary Logo
Variation Logo
Submark
Favicon
Typography
Color palette
Mood board

The pricing starts from $900(USD)
Social media template
Facebook cover – $40
Facebook post – $40
Instagram post -$40
Instagram story – $40

Newsletter Headers (3) – $50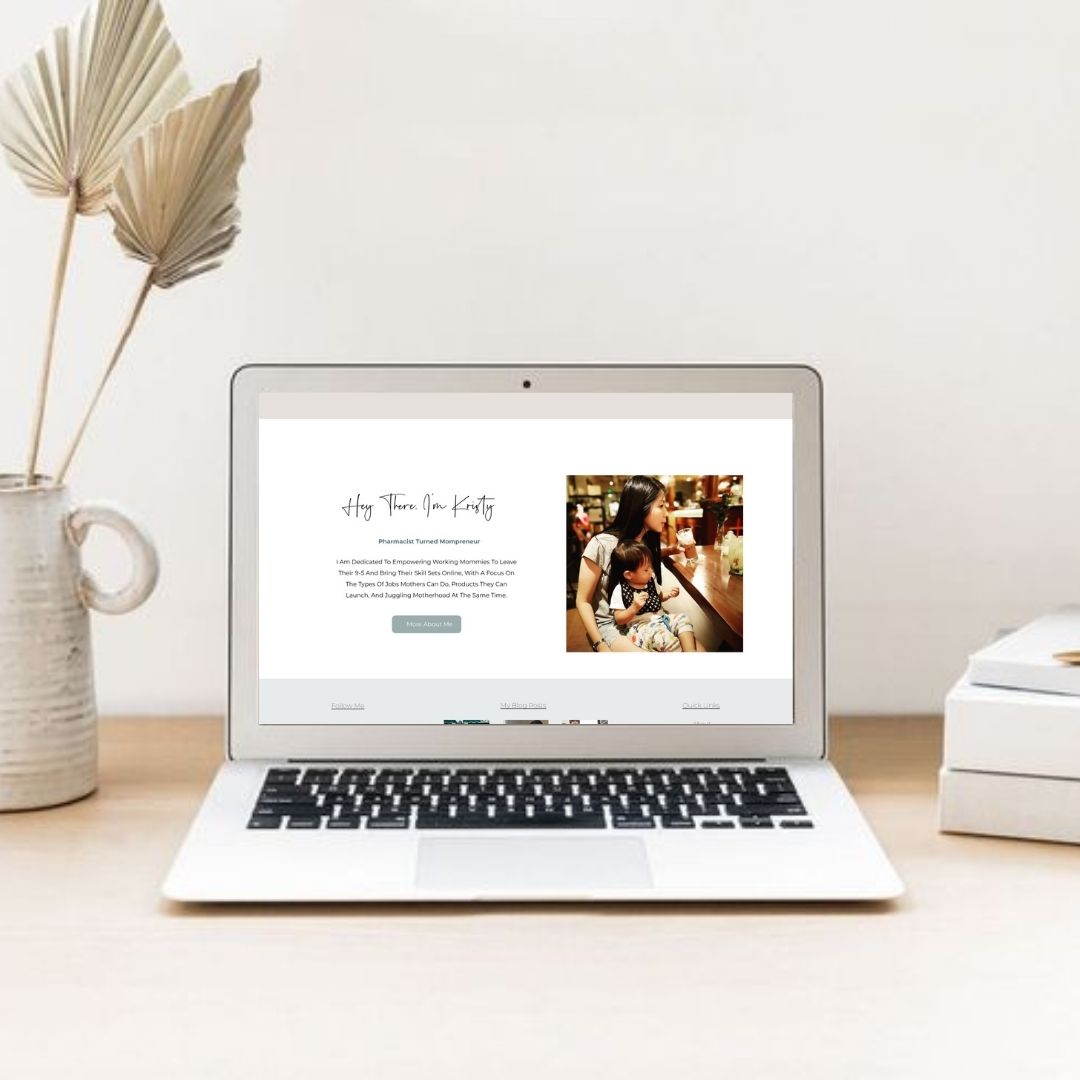 LETS CHAT
We'll start with a free consultation call to make your needs and requirements clear.
Once we make sure we are a good fit, you can start choosing your package and project start date according to your preference.
LETS START
Once you have selected your customized package and project start date,  I will send you a digital contract for you to sign that mentions the terms & conditions, payment details, timeline, etc.
You will make an upfront payment (50%) to start the project.
Now that we are set to work together, I'll send over a detailed questionnaire to gather all information needed about your business, target audience& requirements.
LETS DESIGN
I will start customizing the design. Once the mockup is ready, I will send it to you for your approval. We'll make sure everything is perfect and then proceed with the next step. 
After the mockup approval, I will start working on backend.
.
LETS CELEBRATE
Once everything is set in place, you can make the final payment (50%).
After the payment is done, I will deliver all the files and handovers.
You have invested a lot of time and money and now it's time to make things happen &celebrate.
FREQUENTLY ASKED QUESTIONS
Do I need a domain and hosting setup already?
Yes, of course. You need to have a hosting and domain made ready before we start.

Or if you want my assistance, I'll be happy to guide you.
Do you offer copywriting service?
I  collaborate with copywriters who do amazing work. If you are looking for help, I can suggest them to you.

 If you are also looking for copywriting, let me know during the call.
Can you have a look and telling me anything has to be updated on my website which I have done myself?
Yes, Of course, I do offer audit sessions where I give you a clear identification of what can be improved on your site.
To know more about the audit session, do have a look on
How do you accept payments?
I accept payment via Paypal or Google Pay.

Once you have signed the contract, you will receive the Paypal invoice via email.
Do you have installment payment plan?
Yes, of course, I have installment plans.

Upfront (50% of the project price) before the project starts. Final (50% of the project price) after final design approval.

The payment plan varies according to the project and waitlist pre-booking.
When do you book new clients?
I book clients 1-2 months in advance.

This helps us to avoid a last-minute launch rush.
Do you offer maintenance support after the project is completed?
Yes, of course I do offer maintenance support if you are not skilled in technology and need guidance and updating in the website/sales page.