CUSTOM WEBSITE & BRAND DESIGN FOR DR.AYA AKKARI
Dr.Aya Akkariis leadership and emotional resilience wellbeing mentor and coach and founder of Lead from Your Soul. Her mission is to empower leaders to lead from their souls through conscious awareness. We worked on her custom brand identity that reflects her brand story and integrate her old brand -lead from your soul. Her custom brand and website show her leadership mentality that helps entrepreneurs to lead.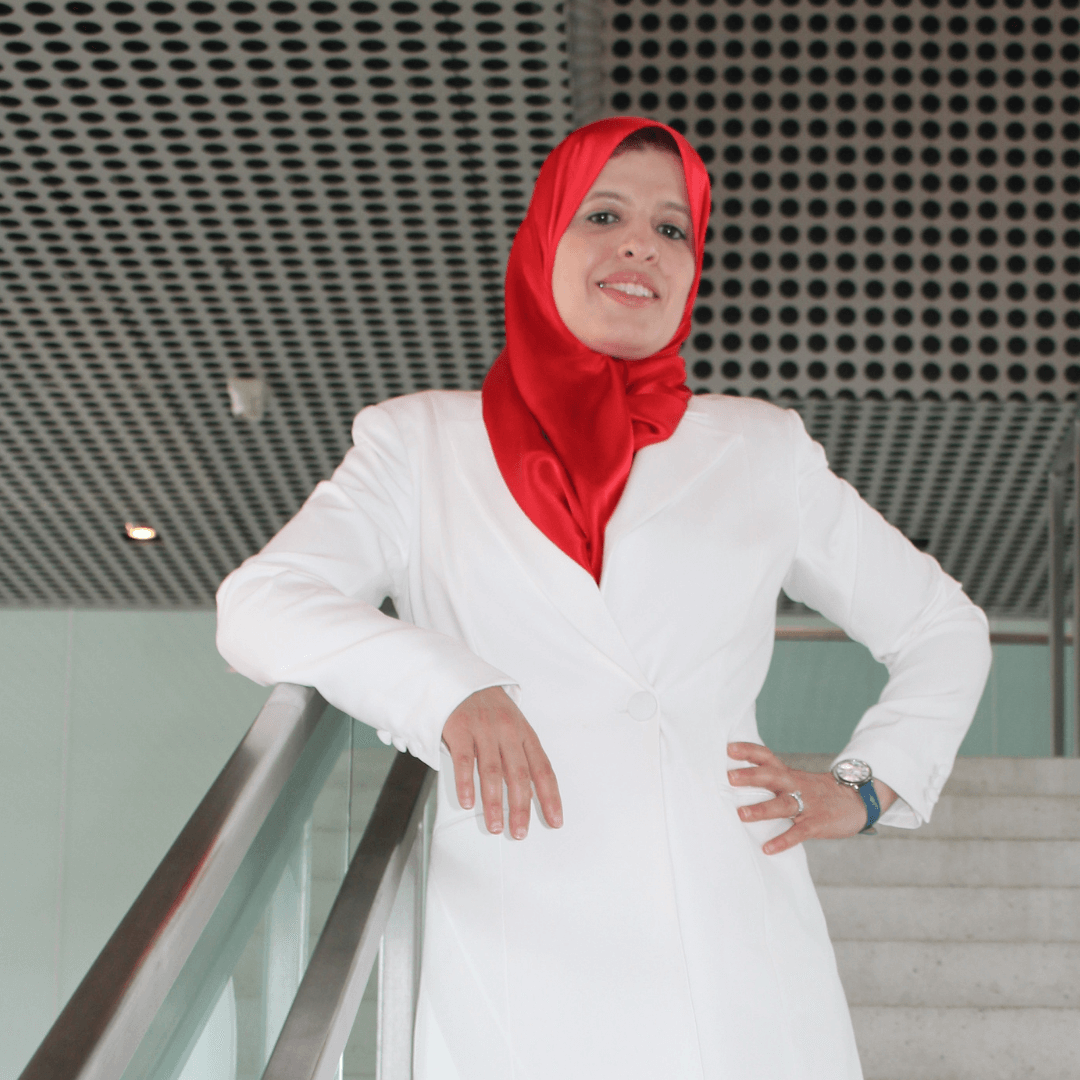 WHAT WE WORKED ON.
BRAND & WEBSITE DESIGN
Here are the things we worked on for her launch.
+  CUSTOM WORDPRESS WEBSITE
+  BRAND IDENTITY 
+  BRAND ASSESTS
CUSTOM WEBSITE DESIGN
(Click the images below to see the full view of the pages)

𝐋𝐨𝐠𝐨 𝐞𝐯𝐨𝐥𝐮𝐭𝐢𝐨𝐧- " Logo represents the FUSION OF CROWN, DIAMOND, AND INITIAL OF AYA AKKARI. The logo reflects her mission to entrepreneurs leads their souls through conscious awareness.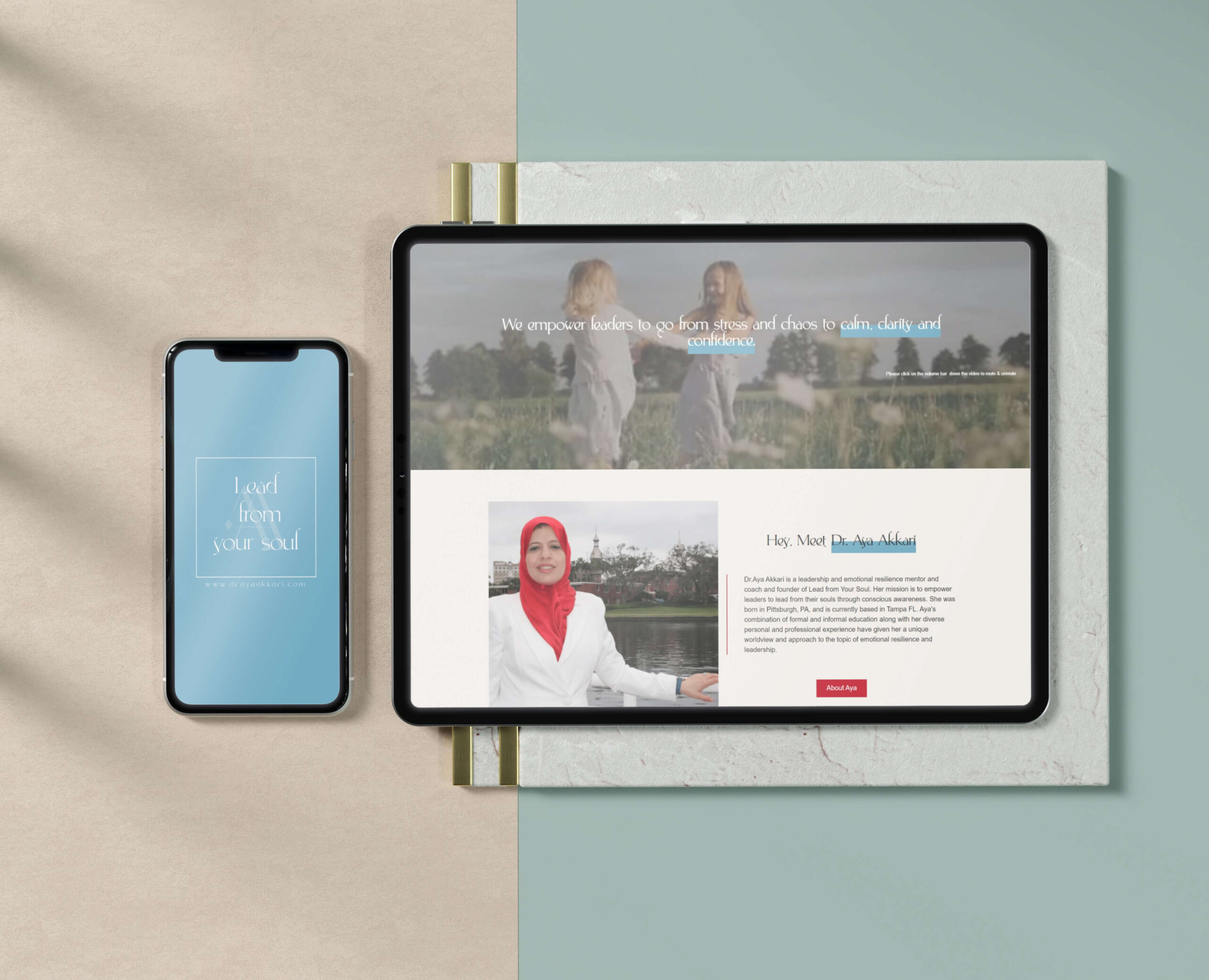 The core problem
Here is the struggle she had before reaching me,
+  Her logo and brand are not reflecting her identity.
+  She didn't have a website that says about her mission and service.
Then we discussed and figure out,
+  Her ideal client avatar and who she is looking to focus more on.
+  Then we figured out the style would be the best suit for her.
+  Her website core is to attract her ideal auidence and book her service.
We worked together to make an amazing launch result for her program.
Aya was able to focus on her works and reflects the her identity through her works
She had clients books her service from her website
She was able to promote her logo on the places with confident.