Dree Smith teaches entrepreneurs who feel defeated, overwhelmed, and frustrated with building & maintaining their business to learn to clarify their vision, identity their target audience & create marketing strategies that generate continual conversion & sales.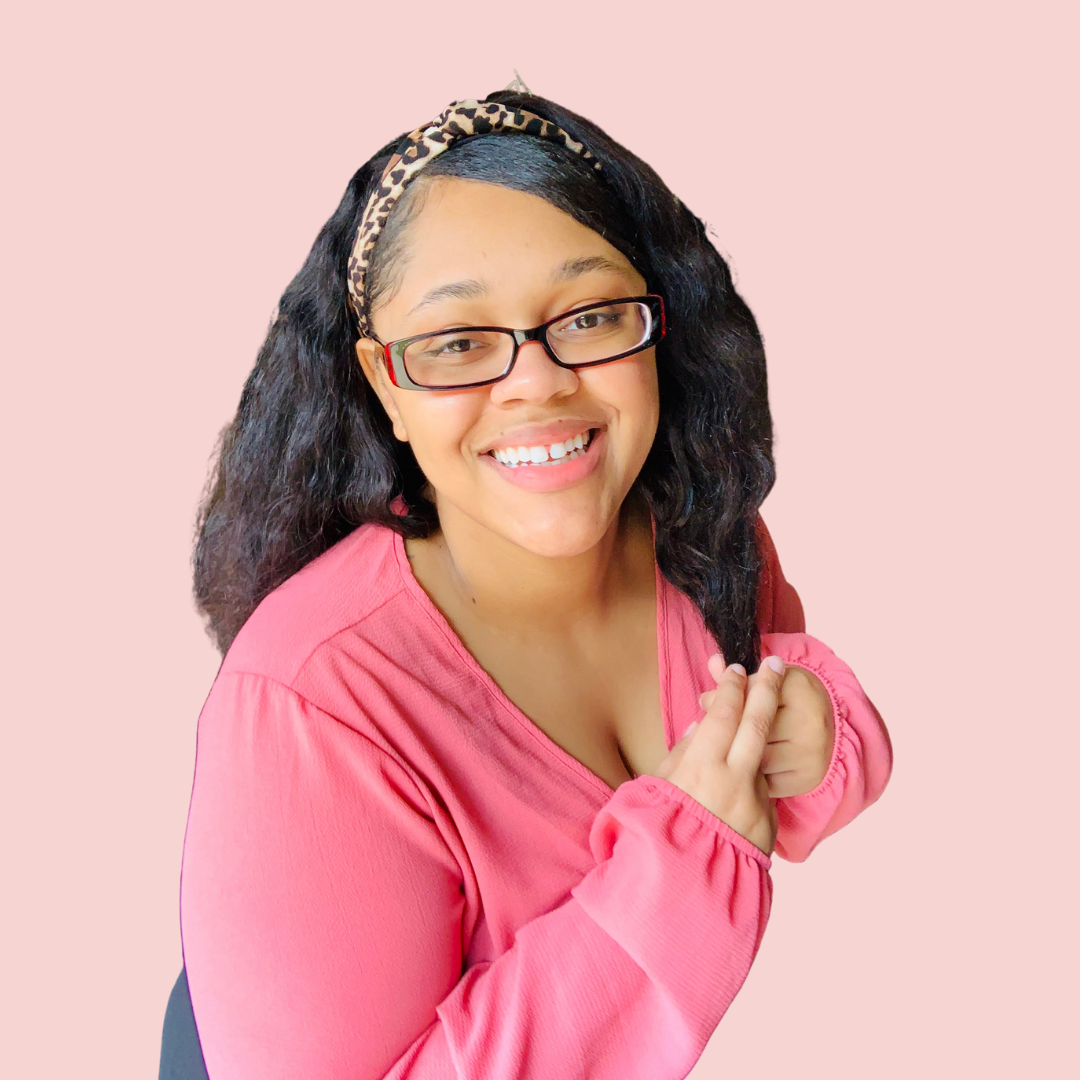 WHAT WE WORKED ON.
SALES FUNNEL DESIGN
Here are the things we worked on for her launch.
+  APPLICATION FUNNEL
+  SALES PAGE DESIGN
+  LAUNCH STRATEGY  & FRAMEWORK.
The core problem
Here is the struggle she had before reaching me,
+  Not able to focus on her program module as she was overwhelmed with tech.
+  Have no idea how does a funnel process work.
+  Her previous sales pages are not converting.
Then we discussed and figure out,
+  Her ideal client avatar and who she is looking to focus more on during this specific launch.
+  Then we figured out the application funnel would be the best suit for her.
+  As she could make much time for live webinars due to her busy schedule on 9-5 and being a mom, so filtering leads via application helped her reduce her stress a lot.
We worked together to make an amazing launch result for her program.
Dree booked 6 new clients within one week after the sales page was launched.
She got amazing traffic and sales driven to her page
She was able to focus more on the client's growth without any worries about technology
And Dree was able to see amazing client results from her Impact to Income program. Her clients were able to make amazing business growth by implementing her program modules and training.
Rajeena is amazing to work with. She is very smart and knowledgeable and knows exactly how to help. She's very passionate, analytical and open to revisions (if necessary). She's always available to help me and answer questions when needed (sometimes I'm annoying, but she doesn't complain). I had an amazing experience working with Rajeena!
WANT TO MAKE SOME LAUNCH AS DREE HAD?
Then check out my services that can help you create amazing launch,